Welcome to
Jewellery & Gem WORLD Hong Kong 2021 (JGW)!
The health and safety of all visitors to JGW is our highest priority, and Informa Markets Jewellery is committed to ensuring that all measures – including protocols in line with Government and Hong Kong Convention and Exhibition Centre (HKCEC) requirements and guidelines – are in place to provide you with an event experience where you can safely conduct business. With your cooperation and support, we are confident that we will have a most fruitful show. Read on to find out how you can help keep our event and community safe.
Visitors are required to either scan the "LeaveHomeSafe" QR code at the show venue or register their names, contact numbers and the dates and times of their visits every time they enter the exhibition halls, and readily display them to the checkpoint staff. The Organiser will keep the written records for 31 days.
Visitors are required to undergo infrared temperature check before entering the HKCEC. Visitors with high temperatures at or over 37°C will be denied entry. Visitors who feel unwell or display any COVID-19-like symptoms such as fever (≥37°C), cough, sore throat or shortness of breath are recommended to seek medical advice immediately and stay home. The Organiser and the venue operator shall have the right to refuse access to any person displaying such symptom(s).
Face masks must be worn in all areas inside the venue (except when dining in designated areas). As advised by the Centre for Health Protection (CHP), it is recommended to wear surgical masks.
Eating and drinking will only be allowed in designated areas. Please do not eat and drink inside the exhibition halls.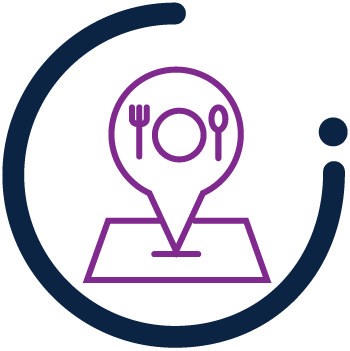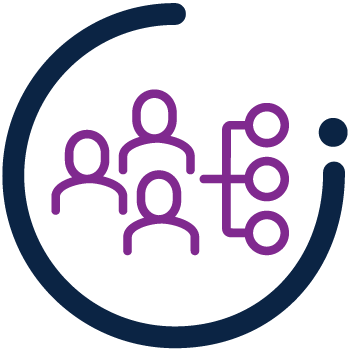 In cooperation with the Hong Kong Government, the venue will operate with a new adjusted maximum capacity to avoid overcrowding. The Organiser may take relevant measures such as temporarily suspending registration or entry into the halls to comply with the maximum capacity limit. Please follow the instructions of our staff.
Visitors should stand at least 1.5m apart while waiting in the queue, in the booth area, on the hall aisles and in other areas of the venue. The Organiser and security officers have the right to require visitors to comply with this regulation, and visitors are requested to cooperate with our instructions.
Visitors whose family members or friends have COVID-19 should not visit the exhibition. The Organiser has the right to refuse entry to individuals wearing mandatory quarantine bands.
If an individual who has unfortunately contracted COVID-19 is found to have visited the exhibition, or if exhibitors or other show personnel have been confirmed to have contracted COVID-19, the Organiser will immediately contact
the Centre for Health Protection (CHP) and take appropriate preventive measures according to CHP's guidelines. There is a separate room in the venue where a qualified first-aid staff will assist persons displaying COVID-19 symptoms or experiencing discomfort from respiratory infections in accordance with proper procedures.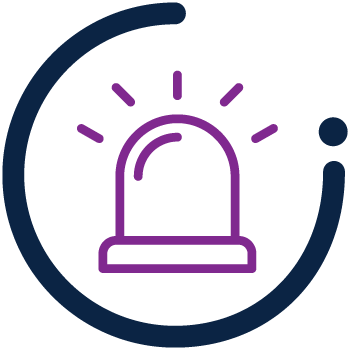 Informa AllSecure is Informa's approach to enhanced health and safety standards at our events following COVID-19. For details, please visit our fair website
Thank you for your cooperation and understanding.
We look forward to seeing you at the fair!
Visitors will not be entertained if they fail to comply with the above requirements.
Guidelines are subject to changes according to the Government's latest regulations. Please visit our fair website for updated event information.
Updated as of July 2021