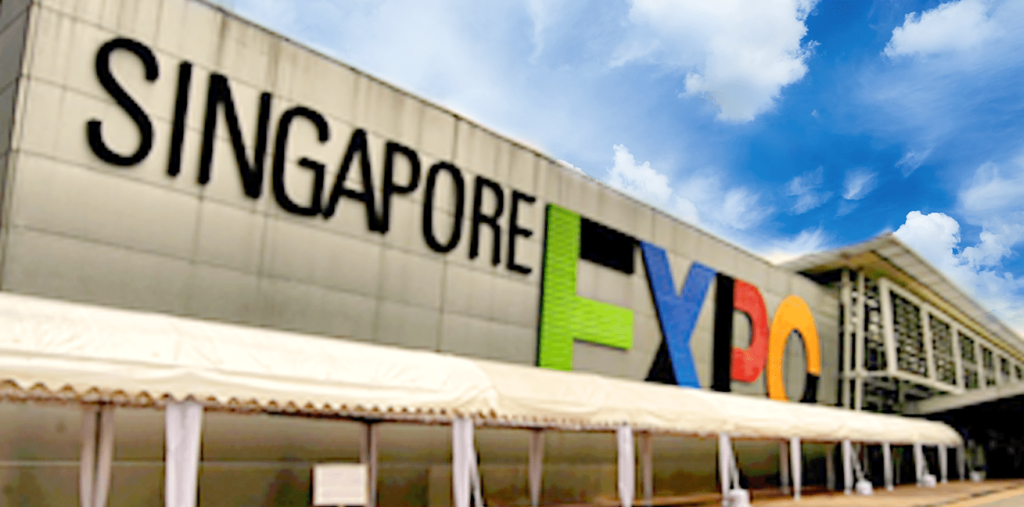 With a total of 100,000sqm of column-free indoor and outdoor space available, Singapore EXPO is the venue of choice for MICE activities and events in the city. 
IMPORTANT: When you enter Singapore EXPO, TraceTogether check-in at designated entry points (installed with SafeEntry Gateway) via the TraceTogether app or token is mandatory.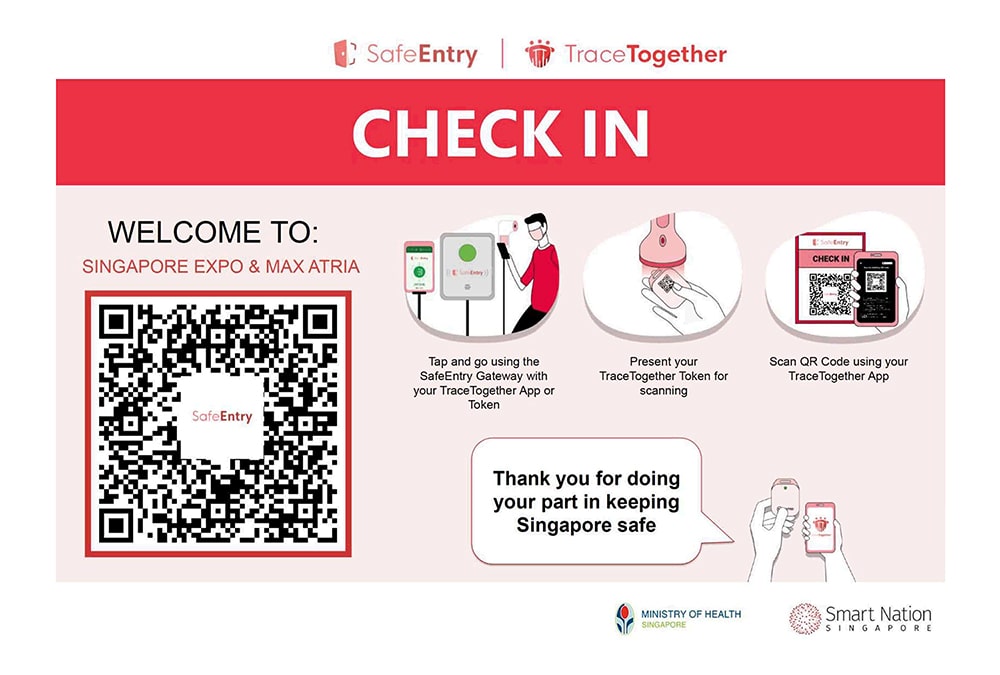 How to get to Singapore EXPO
To reduce your carbon footprint, we encourage you to take public transport to get to the fair venue.
Situated at the doorstep of the Changi Business Park and 5 minutes by car from the Changi International Airport,
Singapore EXPO is easily accessible by public transport.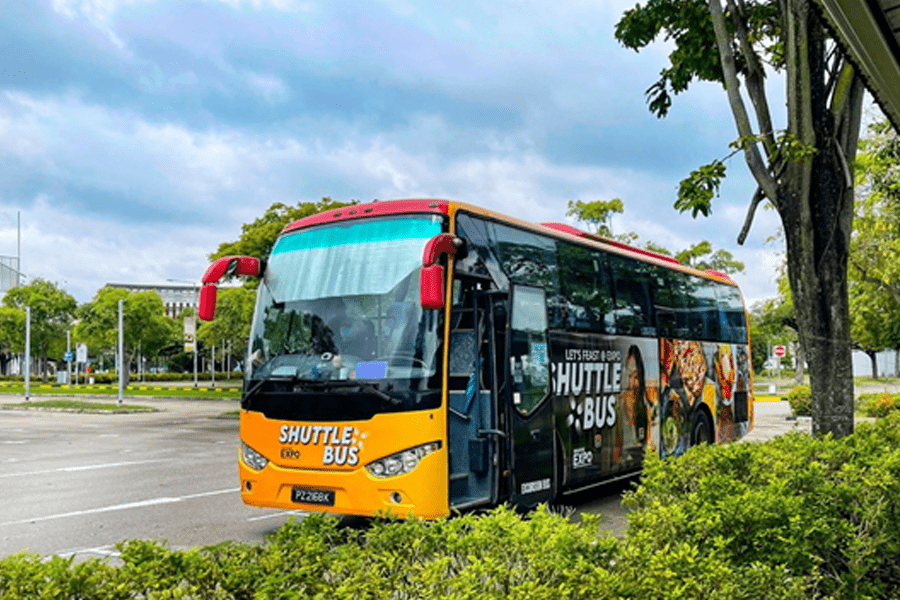 By Weekday Lunchtime Shuttle Bus
Singapore EXPO is bringing back its FREE Lunchtime Shuttle Bus service! With effect from 7 February 2022, the shuttle bus will circle between Changi Business Park (CBP) and Singapore EXPO, on weekdays between 11.30am to 2.00pm. For more information, click here.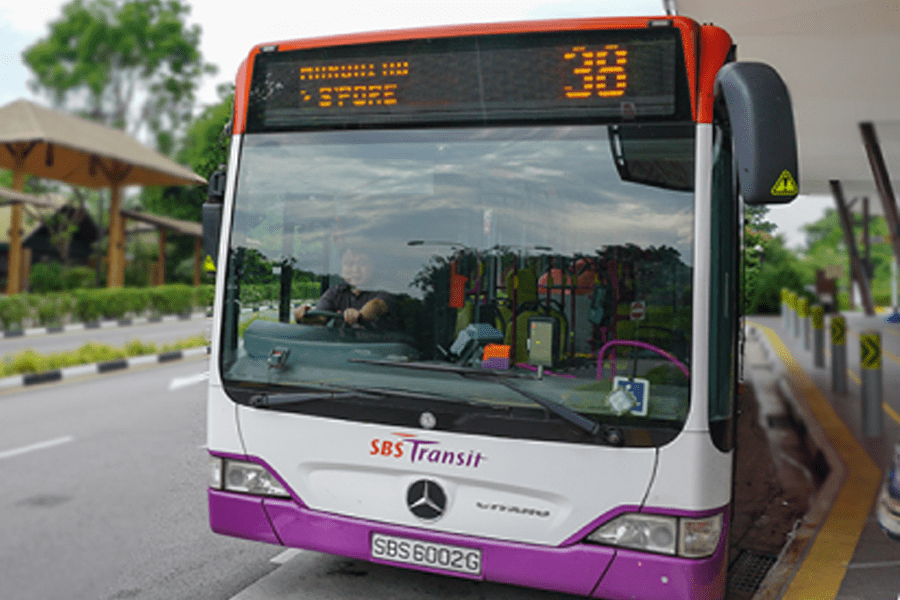 Based on the current points of entry, these are the recommended bus stops to alight at.
Shortest walk to Singapore EXPO, Foyer Two and Halls 4/5/6:
– 96039 – Expo Halls 4/5/6: Bus services 12, 24, 38
– 96031 – Opposite Expo Halls 4/5/6: Bus services 12, 24, 38
– 96301 – Expo Station Exit B: Bus services 20 and 118