Different venue, the same JGW adventure
Experience the excitement of Jewellery & Gem WORLD (JGW), the world's largest B2B sourcing event, this September in Singapore! This year, the iconic show – previously known as the September Hong Kong Jewellery & Gem Fair – is temporarily relocating from Hong Kong to the Lion City, which allows quarantine-free entry for all fully vaccinated arrivals.
Featuring 20+ pavilions powered by 1,000 exhibitors from 30 countries and regions, Jewellery & Gem WORLD Singapore will showcase the best that the jewellery world has to offer. Join us at Singapore EXPO for four days of intense product discovery, networking and learning on 27 – 30 September!
Prior to JGW Singapore, Jewellery & Gem WORLD Hong Kong Special Edition – catering mainly to domestic trade and jewellery lovers – will take place on 16 – 19 September 2022 at the Hong Kong Convention & Exhibition Centre.
Expect to find the top names across all core product categories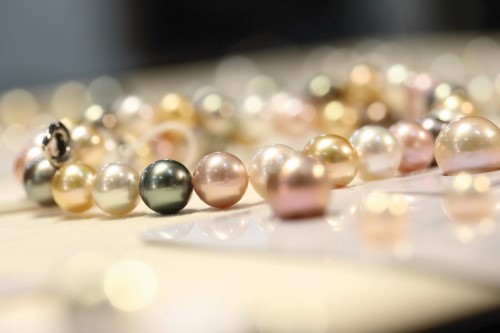 Gemstones
• Coloured Gemstones
• Diamonds
• Pearls
Premier Pavilion
• Design Focused Fine Collections
• Investment-quality gemstones
• Jewellery Masterpieces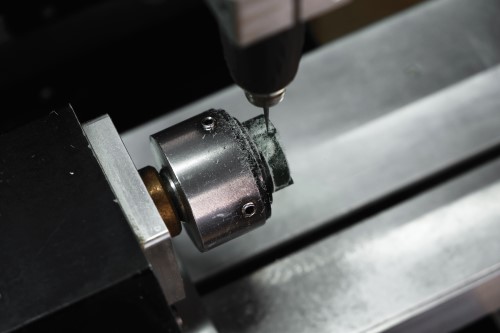 Tools,
Equipment,
Technology & Packaging


Exclusive Seminar Programme
JGW Singapore will feature an events programme led by industry organisations and experts to help you return to business with innovative and fresh ideas. Stay tuned for more updates!

Get ready for Asia's largest international B2B jewellery event in 2022!
Attending JGW Singapore offers you the suppliers you need in one location. Expect to find the top names across all core product categories, namely, Finished Jewellery, Diamonds, Coloured Gemstones, Pearls, and Equipment & Technology.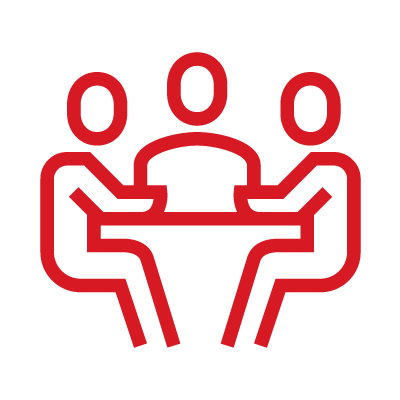 Find new suppliers and interact with them face to face, safely and confidently
Get the behind-the-curtain look at the newest products and trends that will take your business to the next level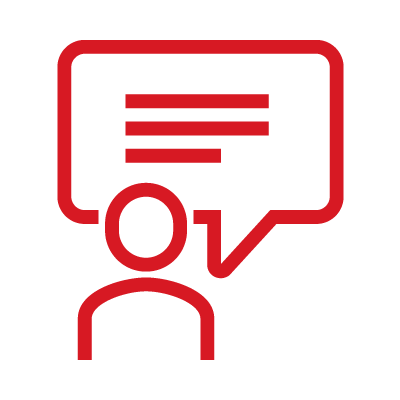 Meet with a community of industry specialists who share your passion for all things jewellery
Stay connected with us to receive the latest fair news, buyer offers, product information, event updates and more! 
By submitting this form you agree to our Privacy Policy.