Touch, source and connect at Asia's biggest B2B event of the year
Attending JGW Singapore offers you the suppliers you need in one location. Expect to find the top names across all core product categories, namely, Finished Jewellery, Diamonds, Coloured Gemstones, Pearls, and Equipment & Technology.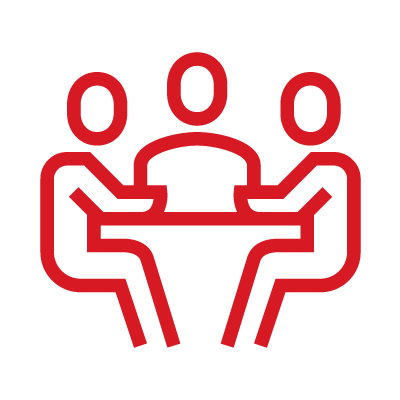 Find new suppliers and interact with them face to face, safely and confidently
Get the behind-the-curtain look at the newest products and trends that will take your business to the next level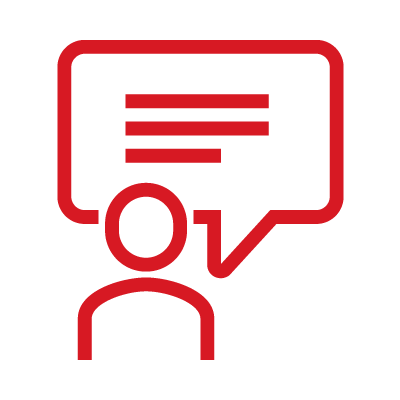 Meet with a community of industry specialists who share your passion for all things jewellery
Stay connected with us to receive the latest fair news, buyer offers, product information, event updates and more! 
By submitting this form you agree to our Privacy Policy.